"After learning my flight was detained 4 hours, I heard the announcement: If..."
– Naomi Shihab Nye (b. 1952), "Wandering Around an Albuquerque Airport Terminal." I think this poem may be making the rounds, this week, but that's as it should be.  (via oliviacirce)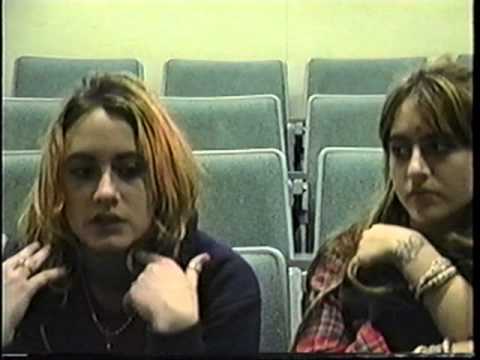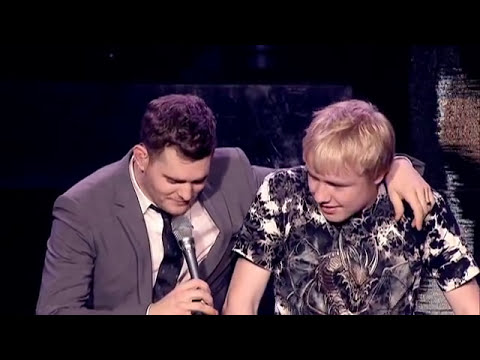 Watch
latenightjimmy: Justin Timberlake capped off Timberweek by playing a seriously awesome 10-minute medley of his hits. You don't want to miss this. 
WHEN MY FRIENDS TELL ME I SHOULD TALK ABOUT THINGS...
whatshouldwecallbeingpremed: I'm just like
desirethemoon: You're mad because someone didn't give you the affection/attention that you wanted, when you weren't even willing to give the same in order to get it. Your wall is so permanent you've either forgotten it's there or are so oblivious to your own shit, you're willing to blame everyone but your self for your pain. Cool. People want bonds with human beings not brick walls.
Watch
katthegreat: videohall: 2 year old's basketball trick shot video > That kid is an expert on parabolas. > As long as this kid's parents make sure he is always having fun making baskets, when he's grows up he'll be the leader of the revolution. > Supportive siblings kick butt. > You know black folks don't like seeing this. > He's gonna be on Ellen. > That kid...
You cannot remain in a relationship with someone that limits themselves . They will only bring you down. It takes people a while to realize this, including myself, you cant save people.  
Watch
omgphantastic: the-baggins-of-bag-end: just-a-skinny-boy: Coke advertising is brilliant… More reasons to love Coca Cola that is so tight